Soul Dental is your caring, quality driven, and gentle practice for all your dental needs.
Here, you are at the centre of everything we do.
Whether you are after a lifelong dentist, feel anxious about going to the dentist, have a nervous child, or just like to have extra TLC by a patient and kind professional, come experience the difference. Soul Dental will make sure you are well looked after with the utmost comprehensive care.
At Soul Dental, you will always experience a relaxed and personalised visit in our beautiful clinic, filled with knowledge, laughter and fun.
Welcome to a place where patients of all ages enjoy a wide range of personalised dental solutions.
Contact us by phone, or make an appointment online.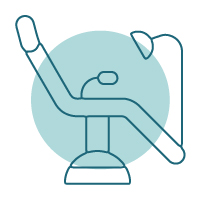 New patients start with thorough Comprehensive Examination and Clean Package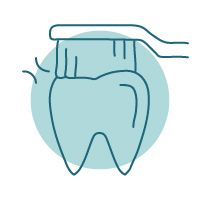 You will get to learn everything about your teeth, gums, and how to care for them.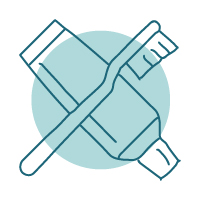 Complete treatments required to get teeth back to health!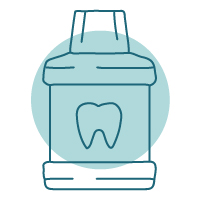 Whitening special for patients with healthy teeth.
Periodic check up and clean to keep the teeth in tip top condition.
Our team will work closely with you to address your concerns and prepare you for a lifetime of smiles.
Member of ADA (Australian Dental Association)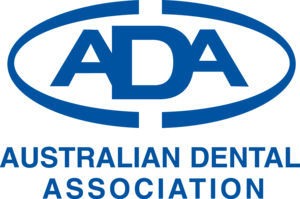 Have private health insurance? Awesome! We accept all health insurances and have on the spot claiming for your convenience.
We also work with the Medicare CDBS for children, DVA (Department of Veteran's Affairs) and are pleased to offer payment plan options.


Find out the reasons behind why more Gold Coast families choose
Soul Dental for their dental experience
No two people has the same set of teeth, we will always tailor our treatments to you alone. No one size fits all.
We care about you and your teeth. We will take care of not only your teeth, but of you as well. We will do everything we can to make you comfortable.
Whole family friendly. We are the dentist for you, your kids, and your parents. We love to see the whole family, as we often discover similar factors that can improve the whole family's oral health.
Concerned or embarrassed about something? Don't be! We offer a complimentary 15 minute consultation so you know where to start.
We are professionals you can trust. Always with your best intentions at heart, you will be treated as you are family. You are at the centre of everything we do.
FOR OUR LATEST NEWS AND OFFERS